Trying to figure out what this push button switch is for ???
Its just under the horn button on the left clip on and is so neatly installed I assumed it was an original when I bought the bike last summer. The PO is still stationed in IRAQ and I have no contact info for him.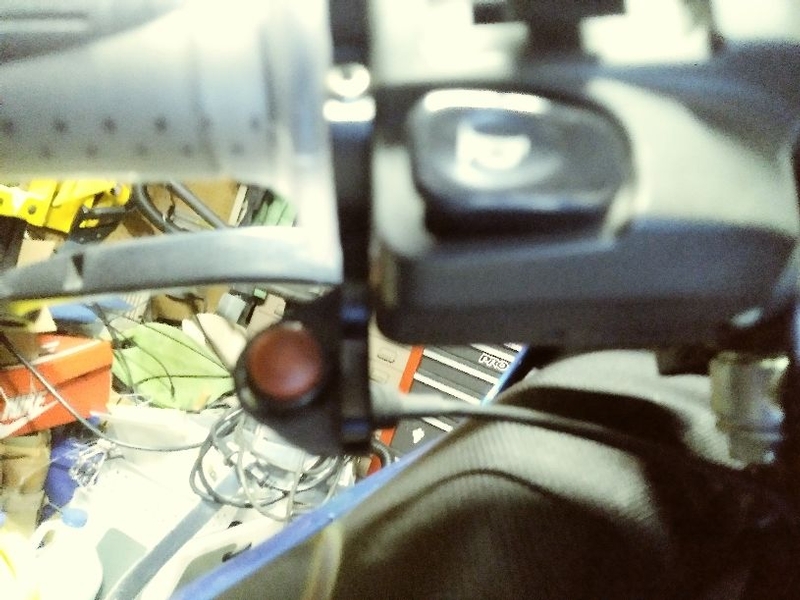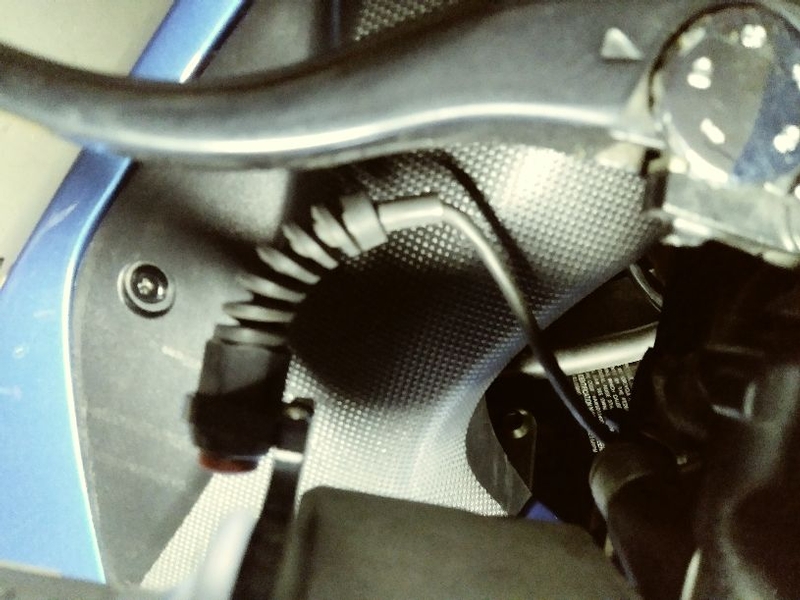 ---
55 & still feeling the need for speed.